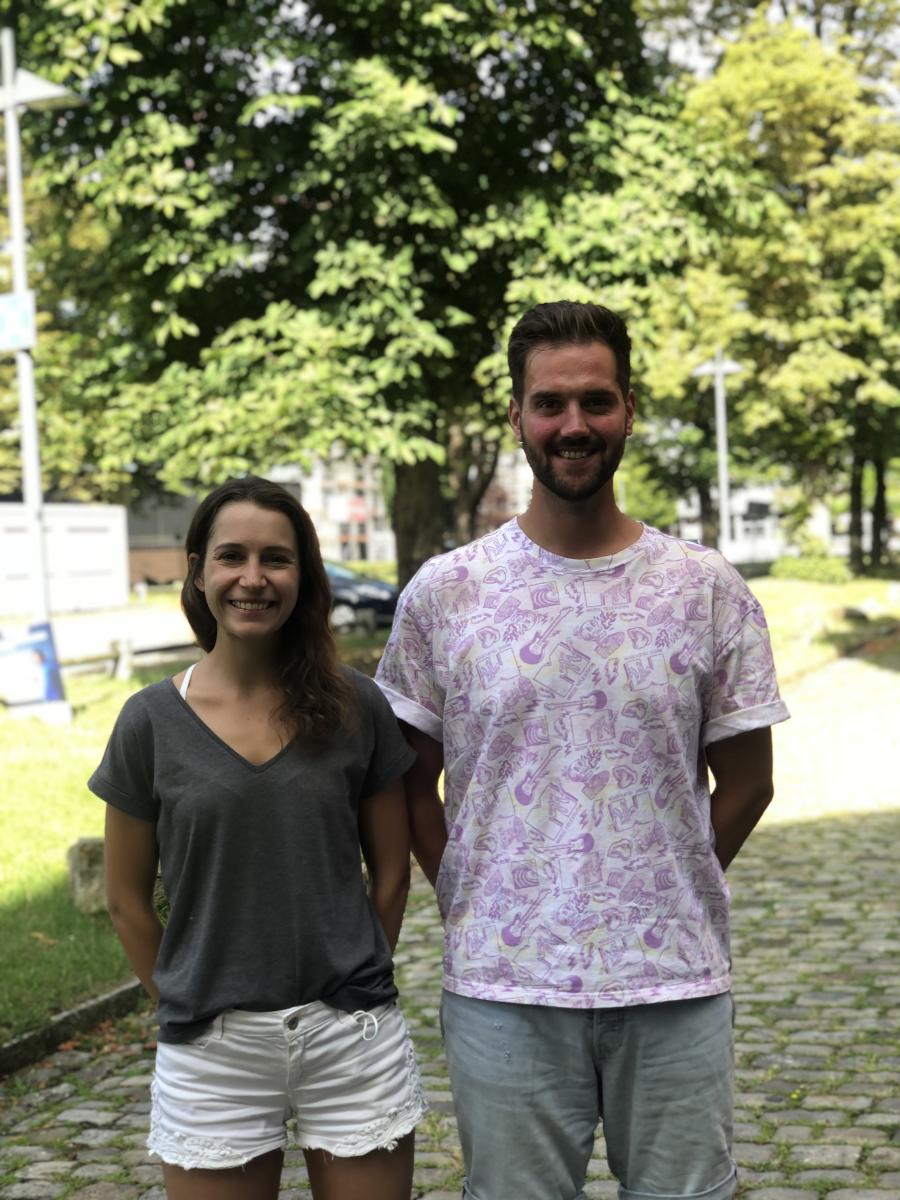 On Wednesday, 14th September 2022, our sporty colleagues Nina and Michael will offer an early morning run around the promenade, a green belt that wraps around the old town (approx. 5 km).
You will either meet at the castle at 7:15 in the morning, or, same time, closer to the Main Station (see the map below or here) and do a nice little "5 km run" together. After such a great start in the morning, the conference day can come and you are well-prepared for the conference party in the evening :-). The pace will be a relaxed 6min/km, so that you can also have a chat with your fellow colleagues. If you would like to have a longer run, you can extend it by either adding "half" or "full" Aasee (which we will no accompany). Again, check the map below for the altenatives!
A registration for this run is available below on this page. Stay tuned and don't forget to bring your running shoes!
Nina and Michael are looking forward to run with the sporty BPM community!
Please check the button at the left of the map to see the various options.