Social Events
Welcome Reception (Monday Evening, 12.09.2022, 18:00)
On Monday evening, after the Workshop day, we will have a nice welcome reception in the Schlossgartencafé (just behind the castle).  If the weather is nice, you may want to have a stroll through the botanical garden as well.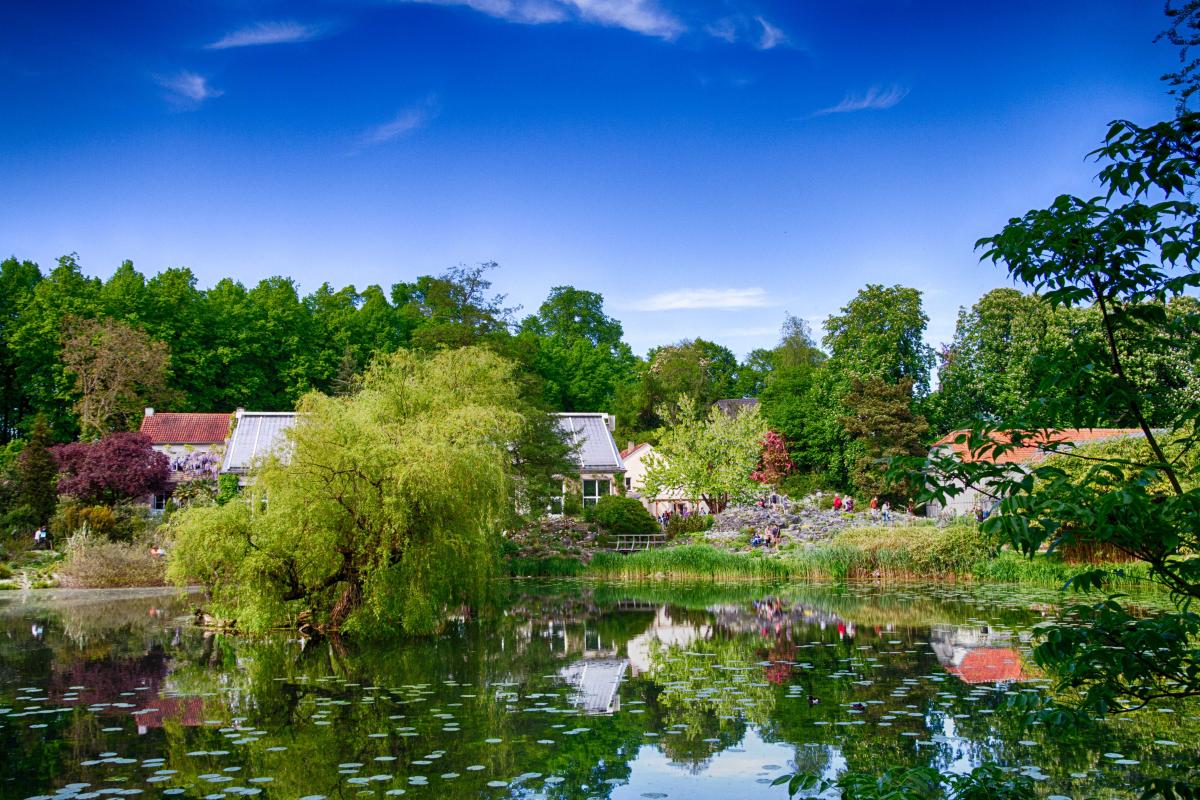 Get-Together (Tuesday Evening, 13.09.2022, 19:00)
For a couple of drinks and food, we want to invite you to one of the iconic student pubs in Münster, the Cavete. It is official called the "academic beer house" (akademische Bieranstalt) and just 10 minutes by foot from the castle, our conference venue. The history behind the Cavete: In 1958, a student published an essay critical of his university town, denouncing Münster's bourgeoisie, bell ringing etc. The scandal it caused led to the founding of the Cavete in 1959. These were then the first beginnings of breaking down rigid structures. This is astonishing in light of the fact that it would be another 10 years before the movement of '68. Thus, join us in this historic pub after the first conference day and relax in a typical Münster setting.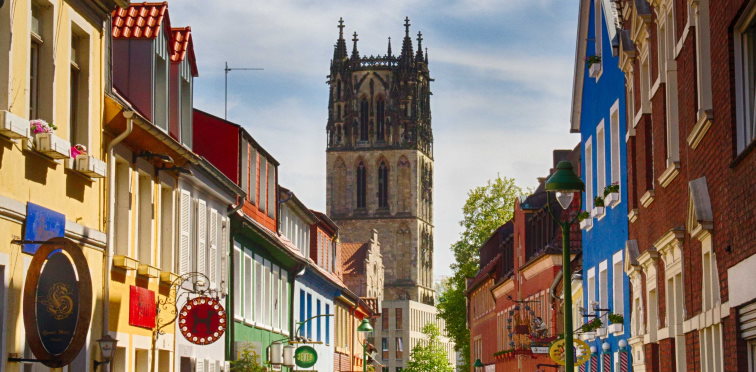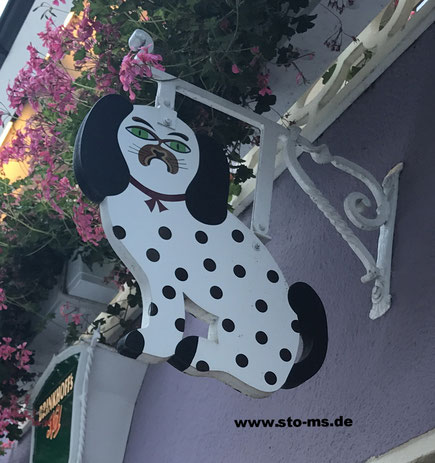 Conference Party (Wednesday Evening, 14.09.2022, 19:00)
For the conference party on Wednesday evening, we want to take you to Heaven. Food, drinks, DJ, beach - basically that's all you need in heaven! Located in the harbor section of Münster and just next to the Hawerkamp, it is a relaxed place to spend time with colleagues and friends after a great conference day. Hawerkamp is in itself an interesting area: With an exceptional artistic and musical scene for a city of Münster's size and numerous music events in the different clubs like Sputnikhalle, Triptychon, Favela, or Fusion, it is known far beyond Münster.
How to get there: Busses will bring us to heaven, starting from 18:30 at the castle every 15 minutes (i.e. 18:30, 18:45, 19:00, 19:15). If you want to walk, it is about 40 min. by foot. You may also consider taking the public transport, depending e.g. on the location of your hotel. The return trip by buses to the castle will start from 23:30 every 30 min until 1:00 a.m.